World Wildlife Fund Publishes ESG Guide for Banks
|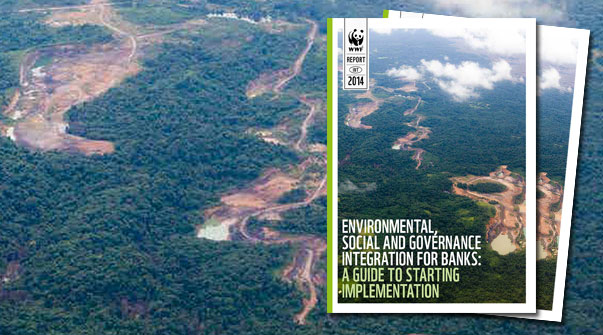 The World Wildlife Fund (WWF) recently published a guide that provides banks with a toolkit to develop an environmental, social and governance (ESG) strategy and an operational framework to integrate ESG issues into their practices.
WWF 's environmental, social and governance integration guide outlines how banks can move beyond risk management and take advantage of environmental, social and governance improvement opportunities.
Jean Stampe, WWF Asia Finance and Commodities Specialist said, 'This is the first guide that maps out 'how to' steps for finanial institutions in the earlier stages of their ESG journey. It shows them how to manage their risk exposure to unsustainable business practices and lead the trend toward green business.'
Download the guide directly from the WWF website.