Infrastructure Investments Boost Mobile Money in DRC and Ethiopia
|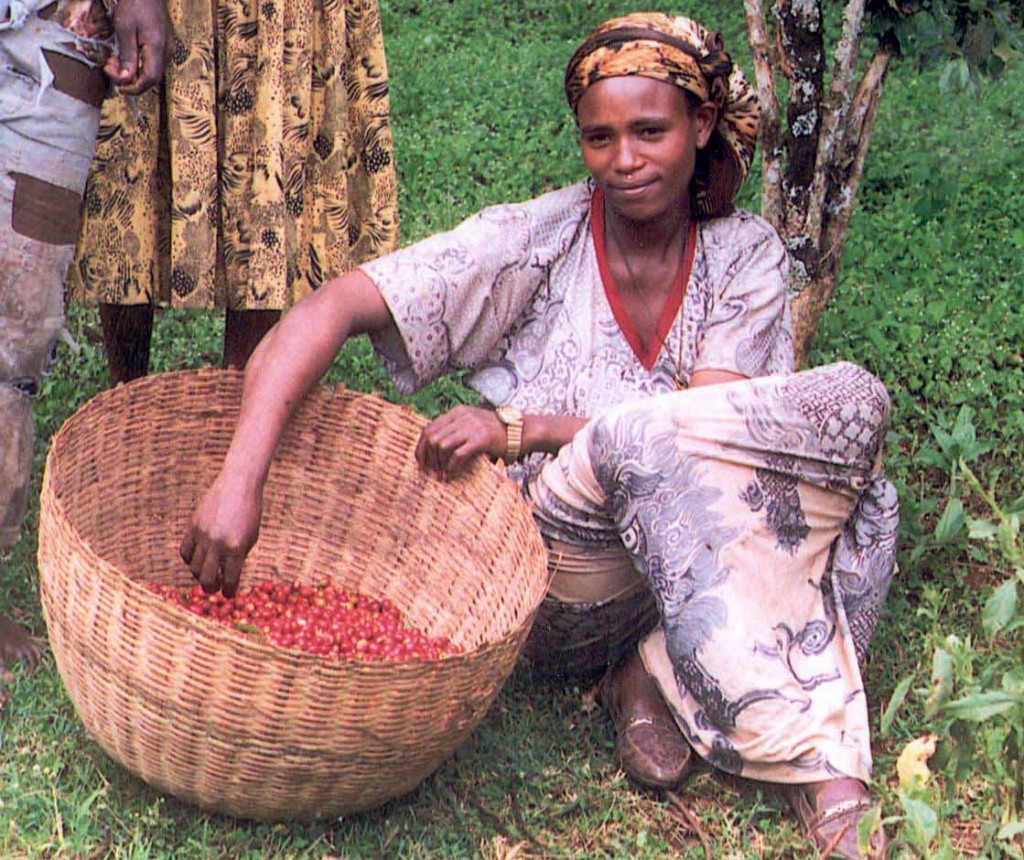 The mobile communications markets of theDemocratic Republic of the Congo (DRC) and Ethiopia are still underdeveloped. While the population densities of both countries are among the highest in Sub-Saharan Africa, their active mobile penetration rates in 2013 were 36.4 percent and 24.1 percent respectively, well below Sub-Saharan Africa's average of 61 percent. Over the next three to five years, both markets are expected to expand substantially, mainly driven by the growing infrastructure investment.
A new analysis from Frost & Sullivan titled, Africa Mobile Communications Outlook on the Democratic Republic of the Congo and Ethiopia, finds that the two markets earned revenues of $1.78 billion in 2013 which is expected to reach $3.27 billion by 2018.
"While voice is still by far the dominant contributor to service revenue, data services and mobile money solutions are expected to fuel growth in the long term," said Frost & Sullivan Information & Communication Technologies Research Analyst Lehlohonolo Mokenela. "Data revenue will be driven by the increasing number of low-cost mobile devices in the market and the growing popularity of social media platforms. On the other hand, mobile money will grow in prominence as the number of Ethiopia and DRC's unbanked populations have prompted their respective governments to place financial inclusion at the forefront of their socio-economic plans."
The growth of Ethiopia's mobile communications market has been mostly been limited by a lack of competition; state-owned Ethio Telecoms is still the only provider in the market owing to tight regulatory protection. Upon the completion of the country's Growth and Transformation Plan (GTP), it is expected that the regulator will gradually open the market to competitors.
High poverty levels, low disposable incomes and limited infrastructure availability in both Ethiopia and the DRC have also contributed to the slow development of their mobile communications markets.
Moreover, mobile operators in these markets have largely focused on subscriber acquisition and network expansion for voice services. As a result, the roll-out of more advanced networks such as Long Term Evolution (LTE) is expected to be slower than in some of the relatively larger economies in the region.
"Mobile operators will need to consider more cost-effective network expansion strategies in the DRC in order to grow their customer base, especially in the rural areas," stated Mokenela. "Leveraging infrastructure-sharing models and using hybrid base stations can help operators lower their operational site costs and mitigate the country's intermittent electricity supply."
Africa Mobile Communications Outlook on the Democratic Republic of the Congo and Ethiopia is part of the Mobile & Wireless Communications Growth Partnership Service program.
Source: Frost & Sullivan