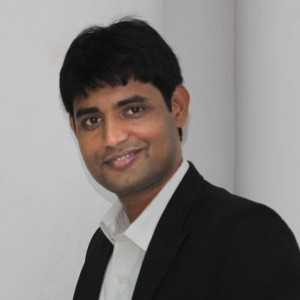 Mr. Vikash Kumar | Founder 
Vikash Kumar is the founder of Microfinance Focus, a niche media company for the microfinance sector. Within a span of two years, he transformed MFF Global from a student initiative to one of the leading media players in microfinance.
He is a visiting faculty to several universities including the Autonomous University of Madrid. He is the winner of the first Solution Exchange (A wing of UN India) "Microfinance Community Knowledge Promoter Award 2007 for Outstanding Community Support" and featured as one of the "rural rockstars" in India Today, a leading Indian magazine.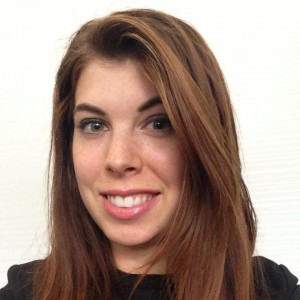 Ms. Annie Brown | Editor in Chief 
Annie Brown has worked with Microfinance Focus since 2010. Annie previously served as managing editor for the European and American regions. She has worked with several non-profits on publications in the US and India, including The Women's Institute for Freedom of the Press and Manushi Sangathan.
Annie is a graduate of The College of William and Mary with degrees in History and Women's Studies. Her research focused on the role of communications in sustainable development, and received highest honors. In 2009 she obtained a diploma in Gender and Development Studies from the Tata Institute of Social Sciences located in Mumbai, India.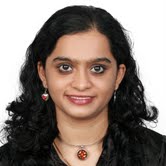 Dr. Priyanka Jayashankar | Associate Editor
Dr Priyanka Jayashankar is an Assistant Adjunct Professor at Iowa State University. She obtained MBA and DBA degrees at the Maastricht School of Management (MSM), The Netherlands. As part of her doctoral research, Priyanka conducted field studies in the microfinance sector of Southern India.
Priyanka has worked as a consultant for the international NGO Hand in Hand to launch an international social entrepreneurship programme, which is modelled on the lines of the Harvard Business School-ACCION course.  An alumna of the Asian College of Journalism (India), Priyanka has also worked as a journalist at a leading financial daily.